Unit G04, Parc du Links, 7-9
Niblick way Somerset West
Smiling Patients
"I have been a patient of Dr Johan Mathee in Bredasdorp for many years. Dr Johan is an exceptional dentist and with his calm and friendly demeanour, he makes visiting…
Meet your Dentist
Johan has an urge that sets him apart, and that is he really wants to create that perfect smile – the smile that puts a skip in your step. And he achieves this with such…
Opening Hours
Monday – Friday 8.00 – 17.00
After hours and Saturday by appointment only
Welcome to Mathee Dental Studio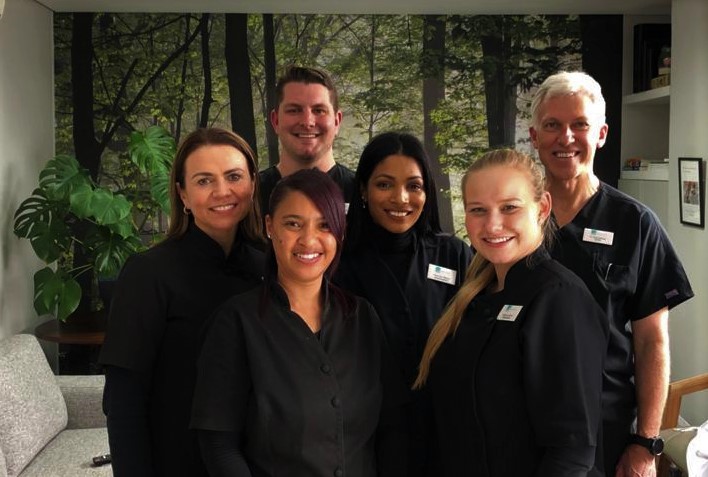 We want to give you one of life's most amazing gifts – the perfect smile. And we do this by combining our use of science, our eye for the tiniest detail, and our gentle and caring approach. ~ Johan Mathee
At Mathee Dental Studio, we know the value of a smile. And we're here to help you capture that perfect, healthy smile.
We bring years of local and international experience. We combine it with an eye for detail. And we apply our gentle and caring approach to every visit. The result is a world-class dentistry, led by Dr Johan Mathee.
Need a dentist, orthodontics or other dental health services in Somerset West?
Browse our dental services here and book today.
Testimonials
What Our Clients Say
"I have been a patient of Dr Johan Mathee in Bredasdorp for many years. Dr Johan is an exceptional dentist and with his calm and friendly demeanour, he makes visiting the dentist a pleasant experience. Welcome in your new practice Johan."
"Dr Mathee has been my dentist for most of my life. And there are few who can claim to work so gently, with such a focus on detail, as him. He makes a trip to the dentist an enjoyable experience!"
New Patient Information
We know your time is worth a lot. If you prefer, you can download and complete the patient intake form at home and email to smile@matheedentalstudio.co.za or please bring it along for your first appointment. You are also welcome to complete it at our office.
~ Johan Mathee
Latest News
Be The First To Read
November 1, 2020

You may have missing or damaged teeth, which could...

December 1, 2020

It's the holiday season and staying healthy isn't normally...

January 1, 2021

It's common knowledge that our toothbrushes aren't engineered to...

March 8, 2021

New dentures are always a big change for those...
Subscribe to Newsletter
Get healthy news and solutions to your problems from our experts!